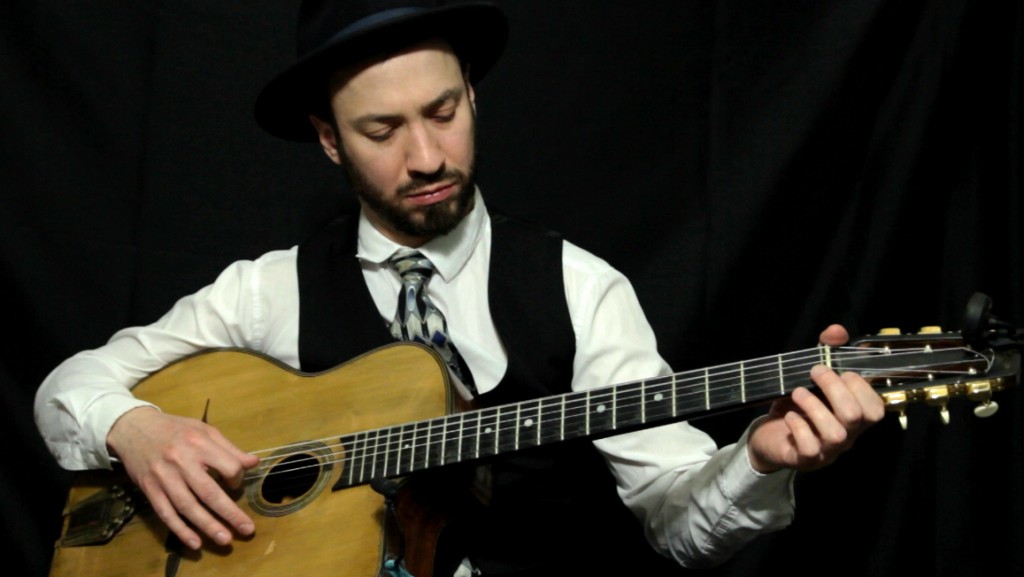 Gypsy Jazz Guitarist Alex Simon evokes Django Reinhardt's vintage Swing music with dazzling technique and lyrical impressionism. Alex Simon has performed at The Roxy, The Rainbow Room, SoHo Grand, St. Mazie, and many other of New York City's finest venues.
Music:
Inspired by the legendary guitar master Django Reinhardt, Simon's repertoire includes Early Jazz and Musette Classics, Tangos, Bossas, Boleros, Rumbas, Mambos, Gypsy Valses, and original works.
For booking, private lessons (in-person or Zoom) or any other inquiries, contact: alexsimon1@gmail.com
Instagram: alexsimonmusic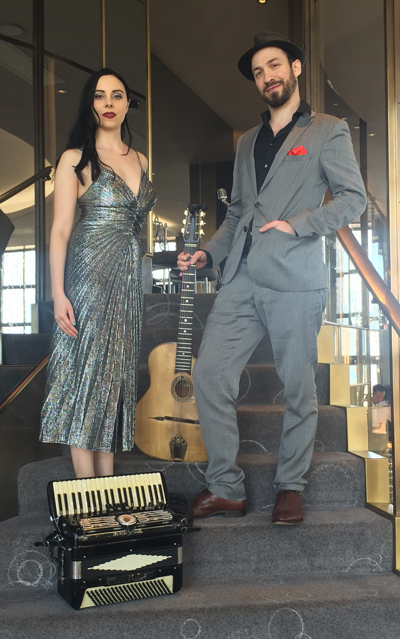 At The Rainbow Room
While his core ensemble consists of an acoustic guitar duo, he also performs with trios or quartets that include either upright bass, violin, vocalists, and more.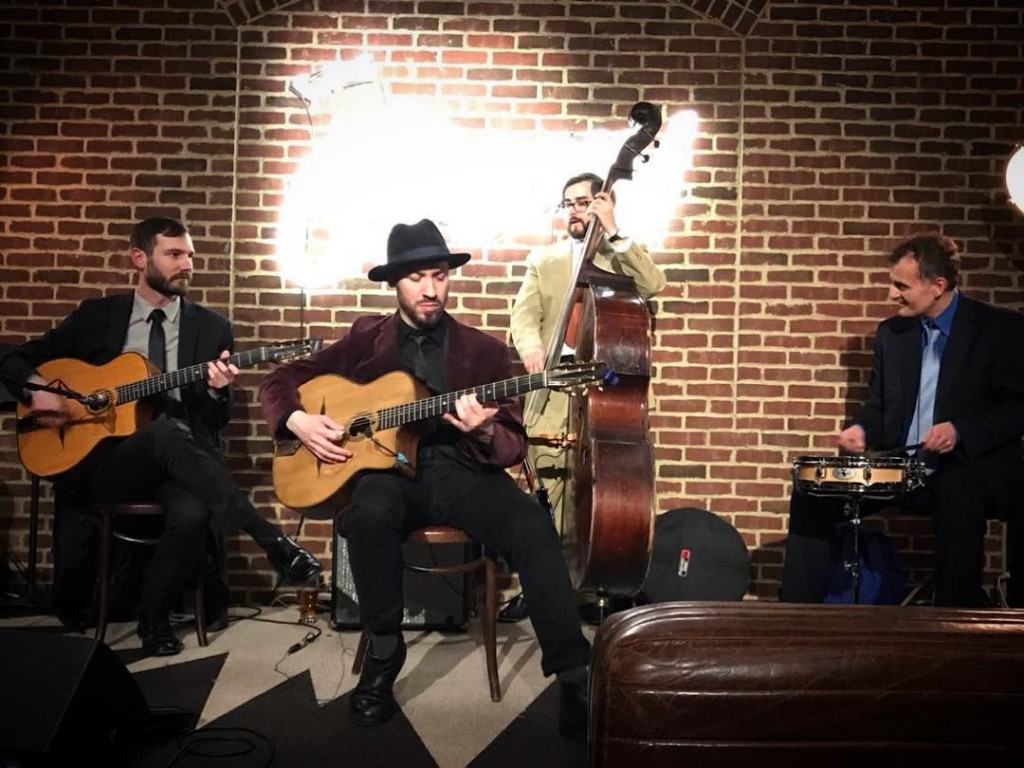 Performance at The Roxy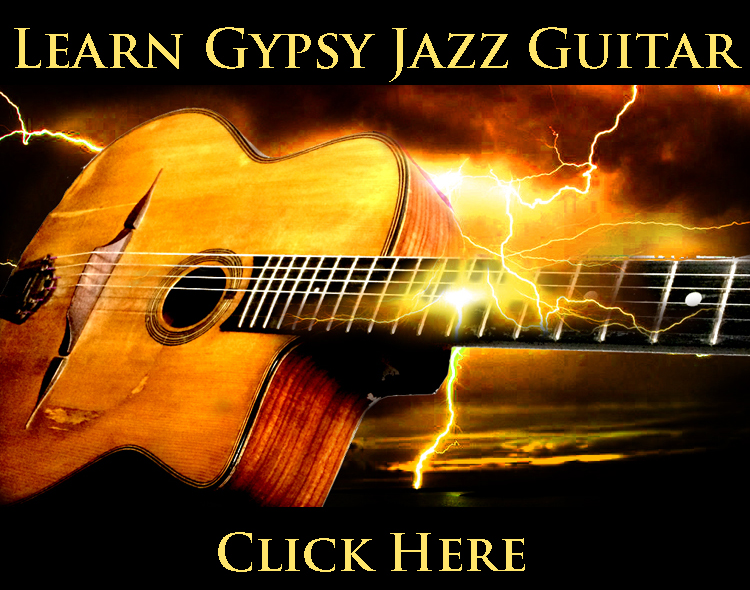 Current Performance Schedule:
Alternating Wednesdays at St. Mazie
8-10pm, 345 Grand St, Brooklyn, NY
Thursdays Gypsy Jazz Jam Session at BistroSo
8-11pm, 530 Driggs Ave 11211